Welcome to





WE ARE A BRAND
EXPERIENCE COMPANY
Metan was founded in 1996 as an independent agency. We exist to create engaging experiences that people would love to join and share. You can count on our 200 people team to help grow your brands' business results.
OUR CLIENTS
We are grateful to be a long-term companion of VN's leading brands in different categories.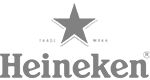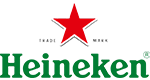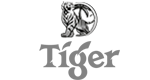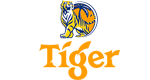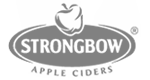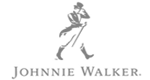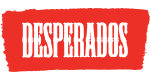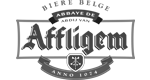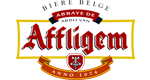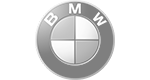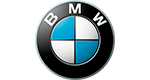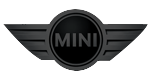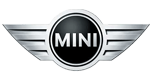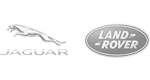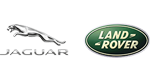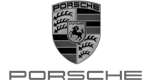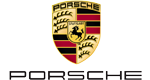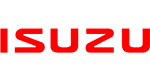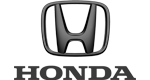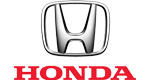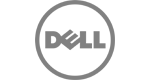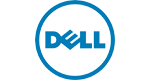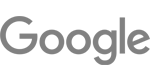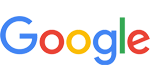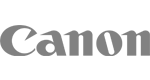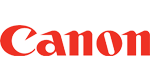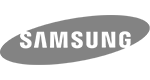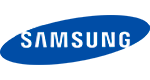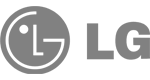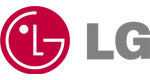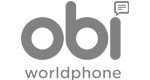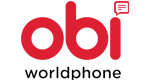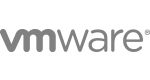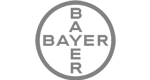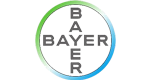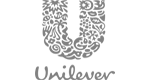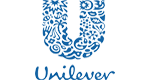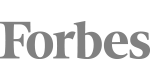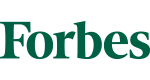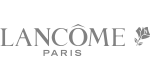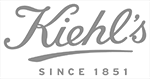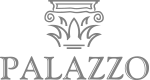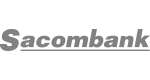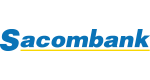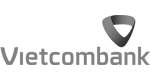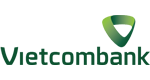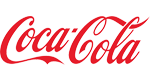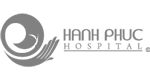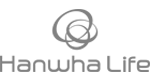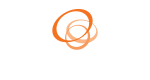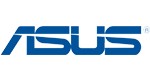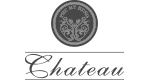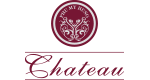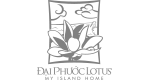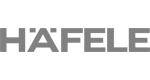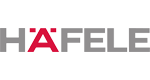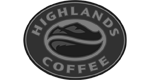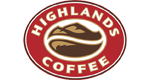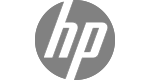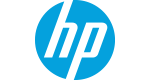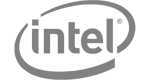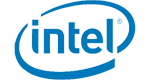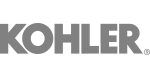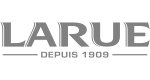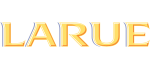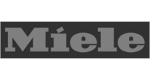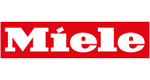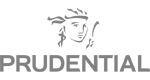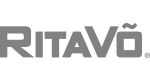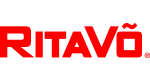 OUR WORKS
From strategic planning, on-ground experience to online engagement, we push STORYTELLING to STORYDOING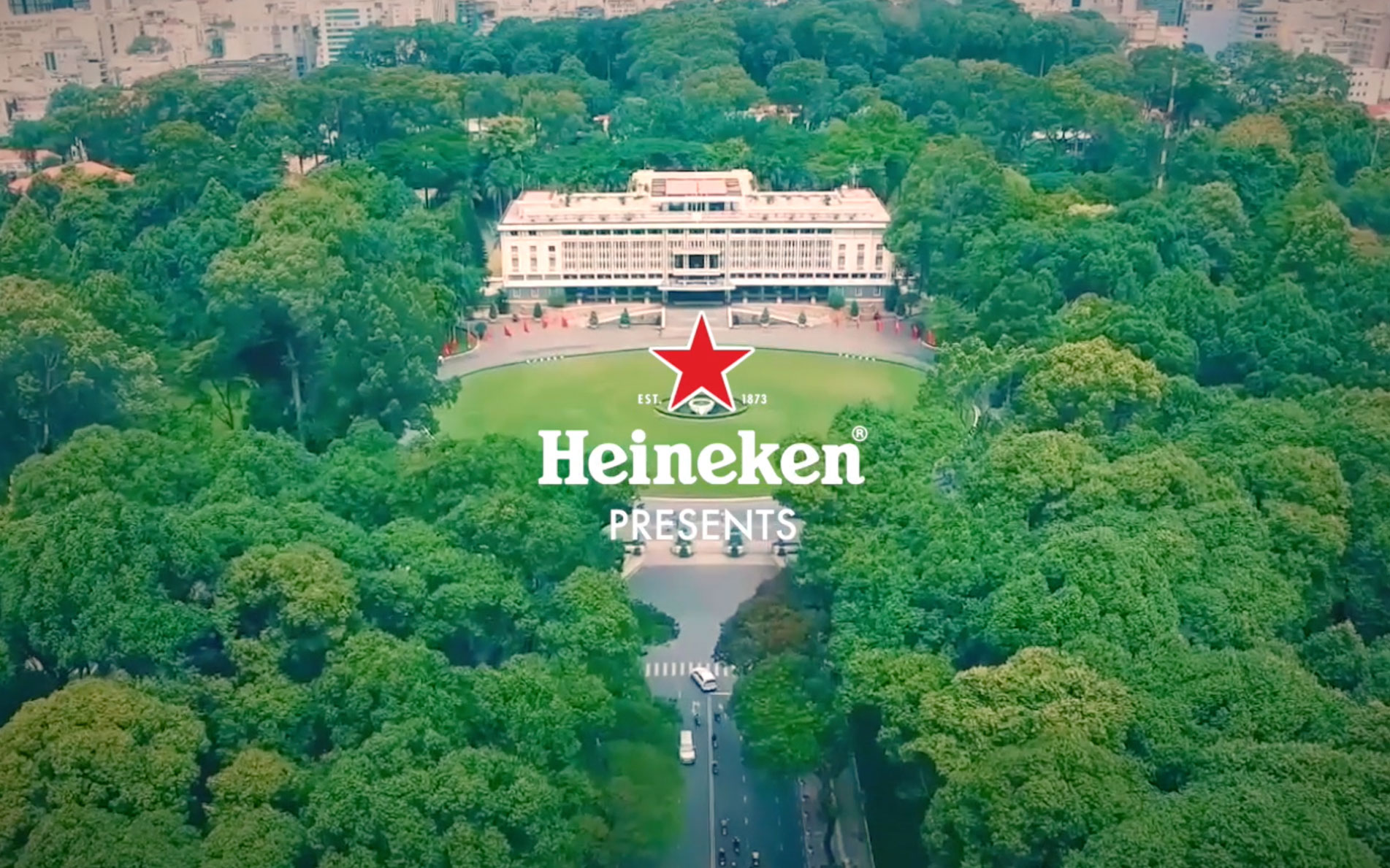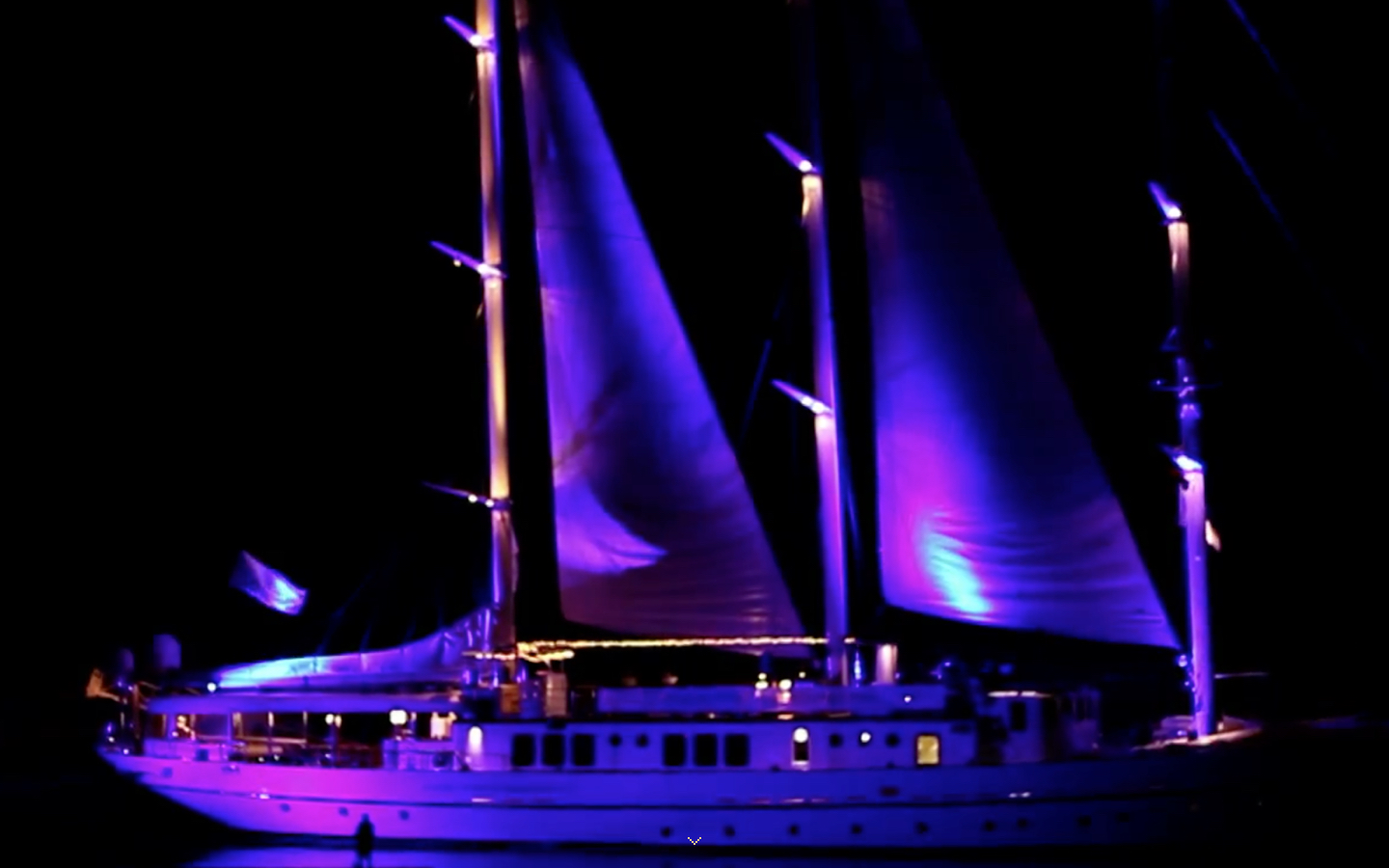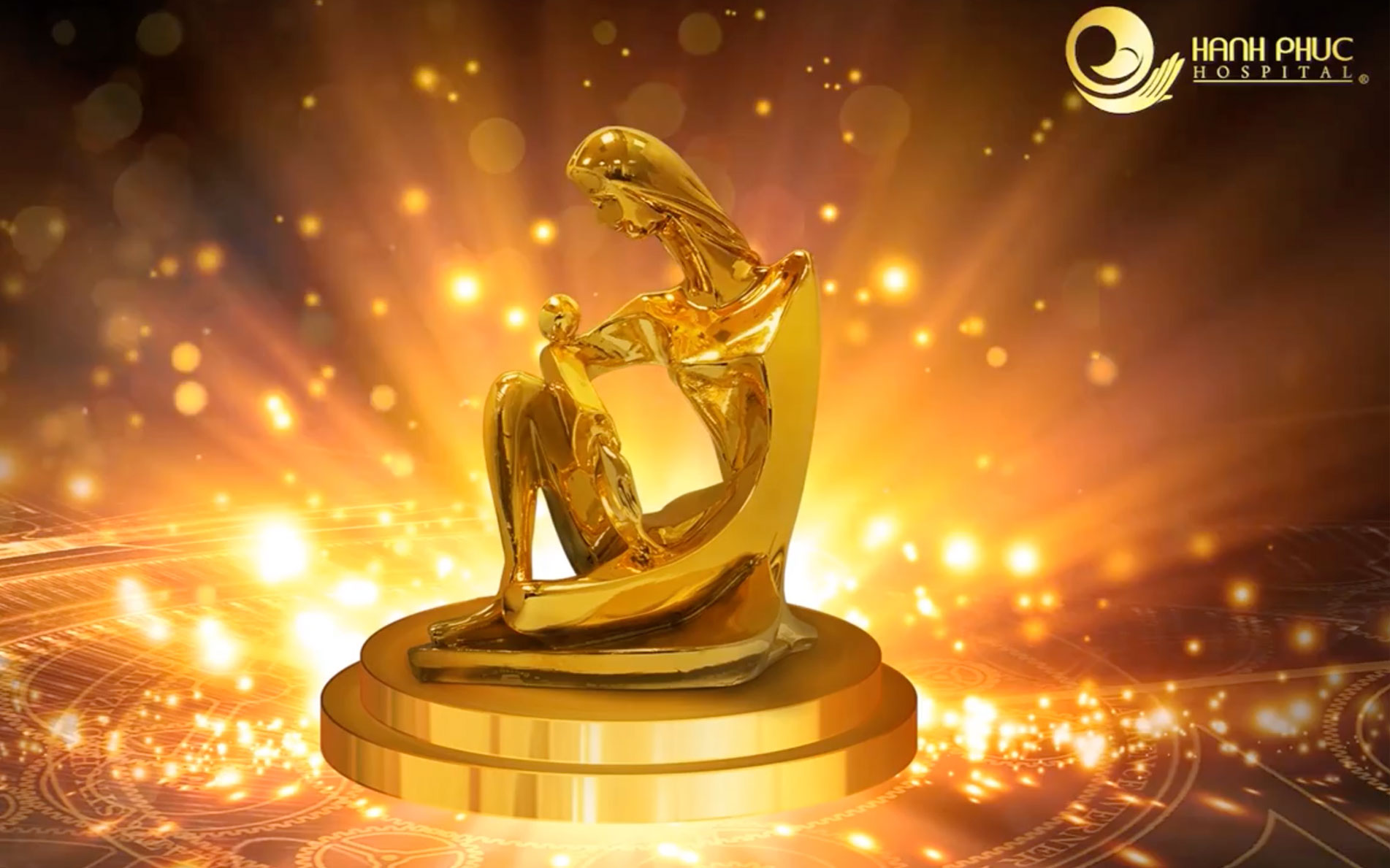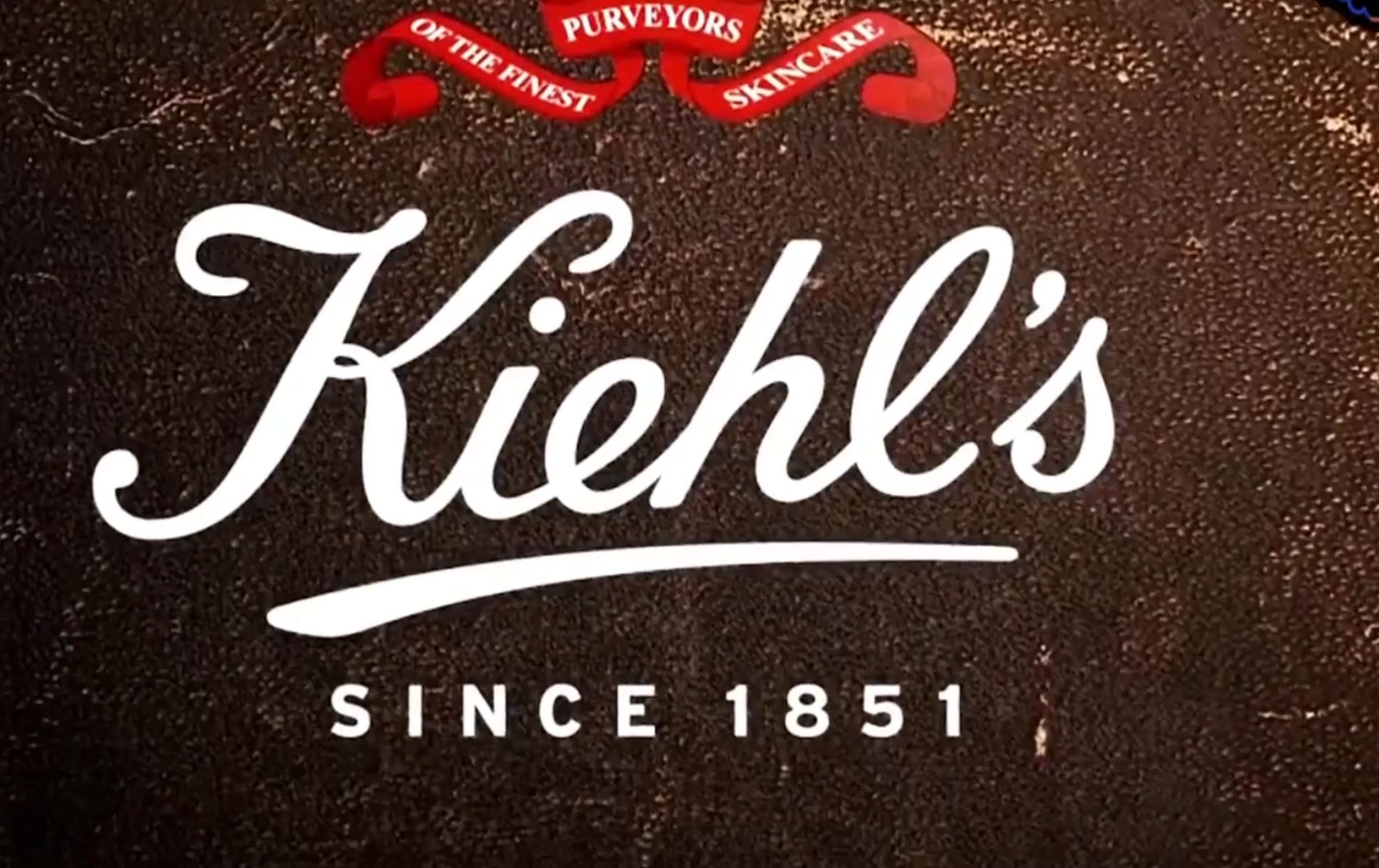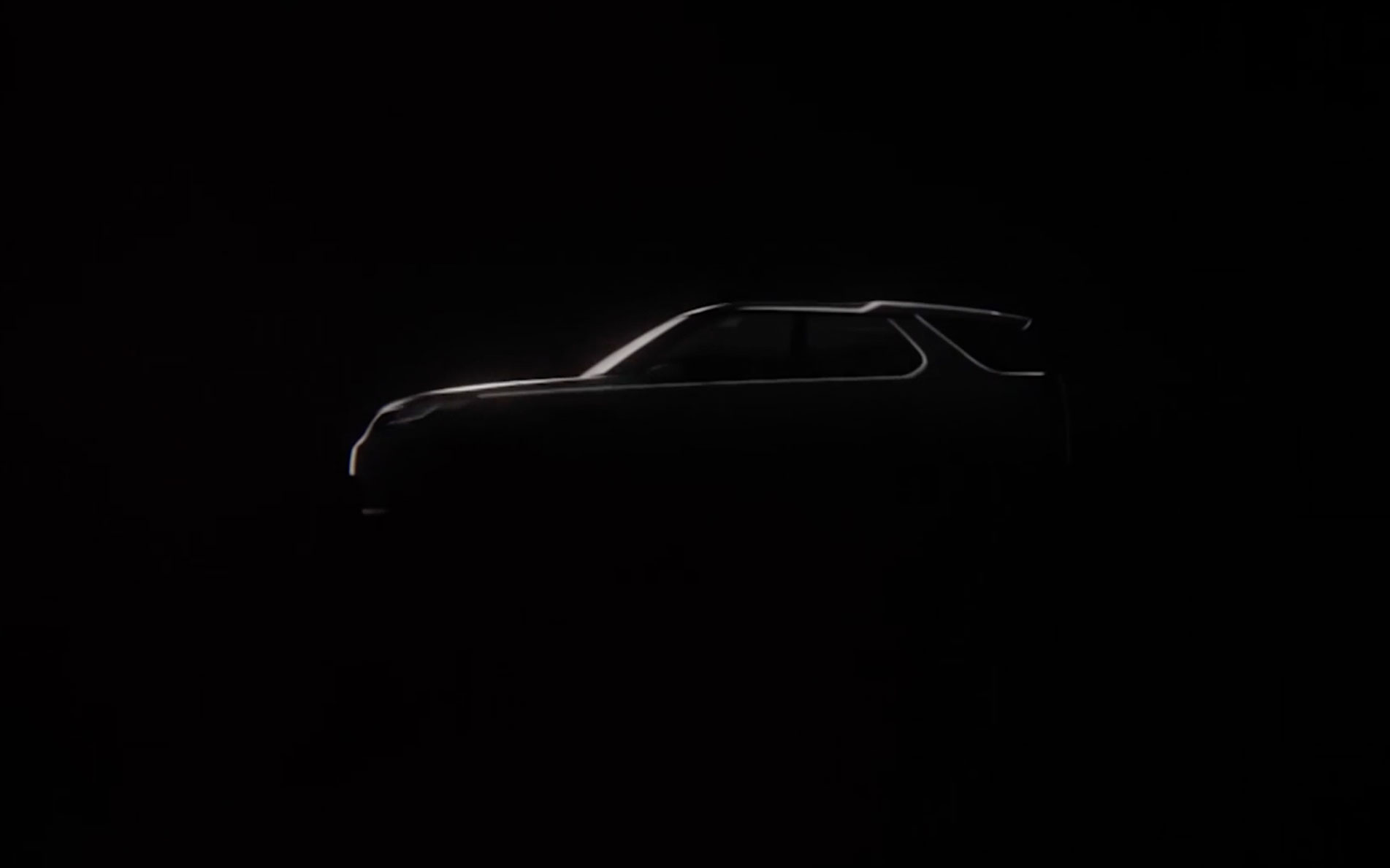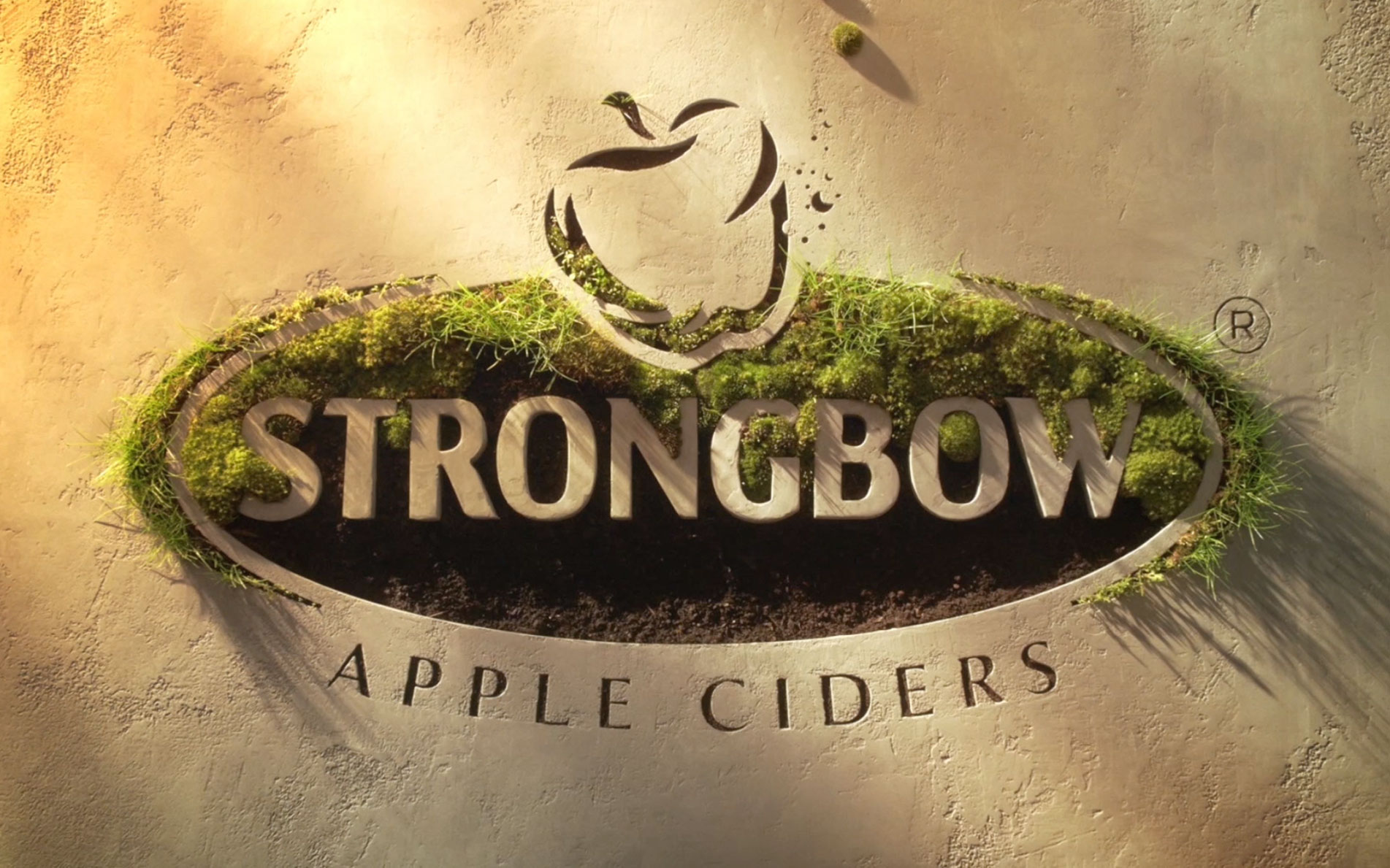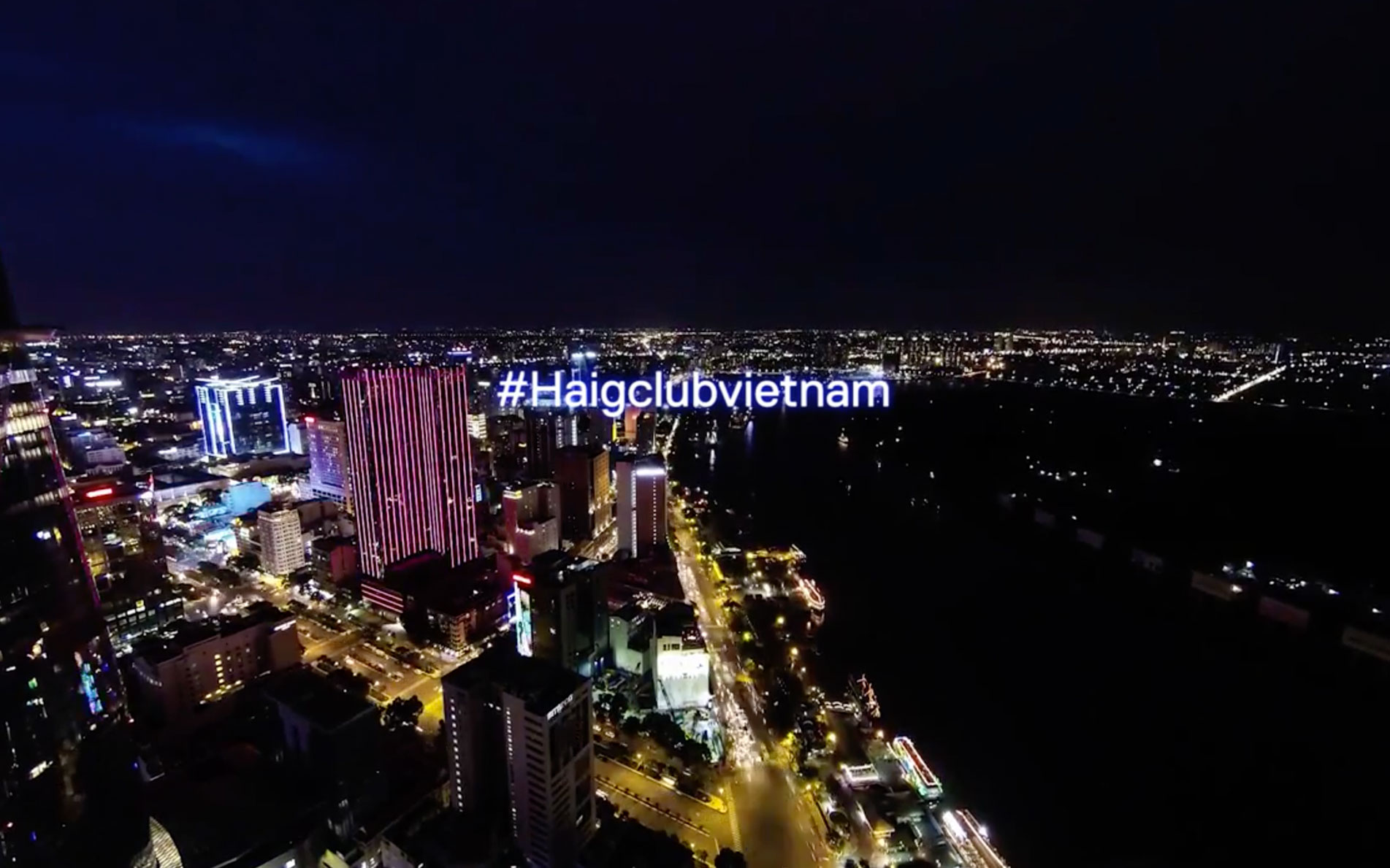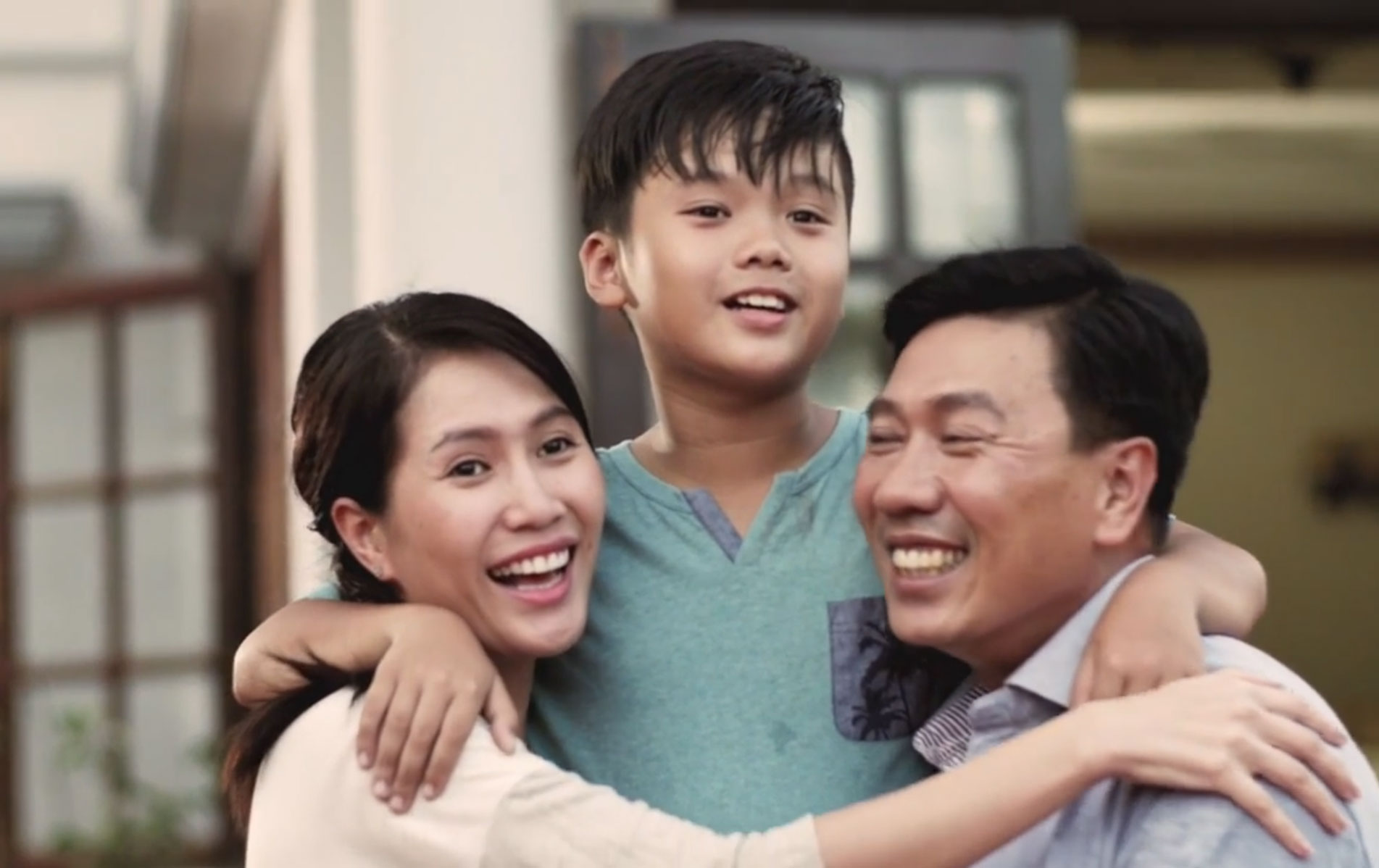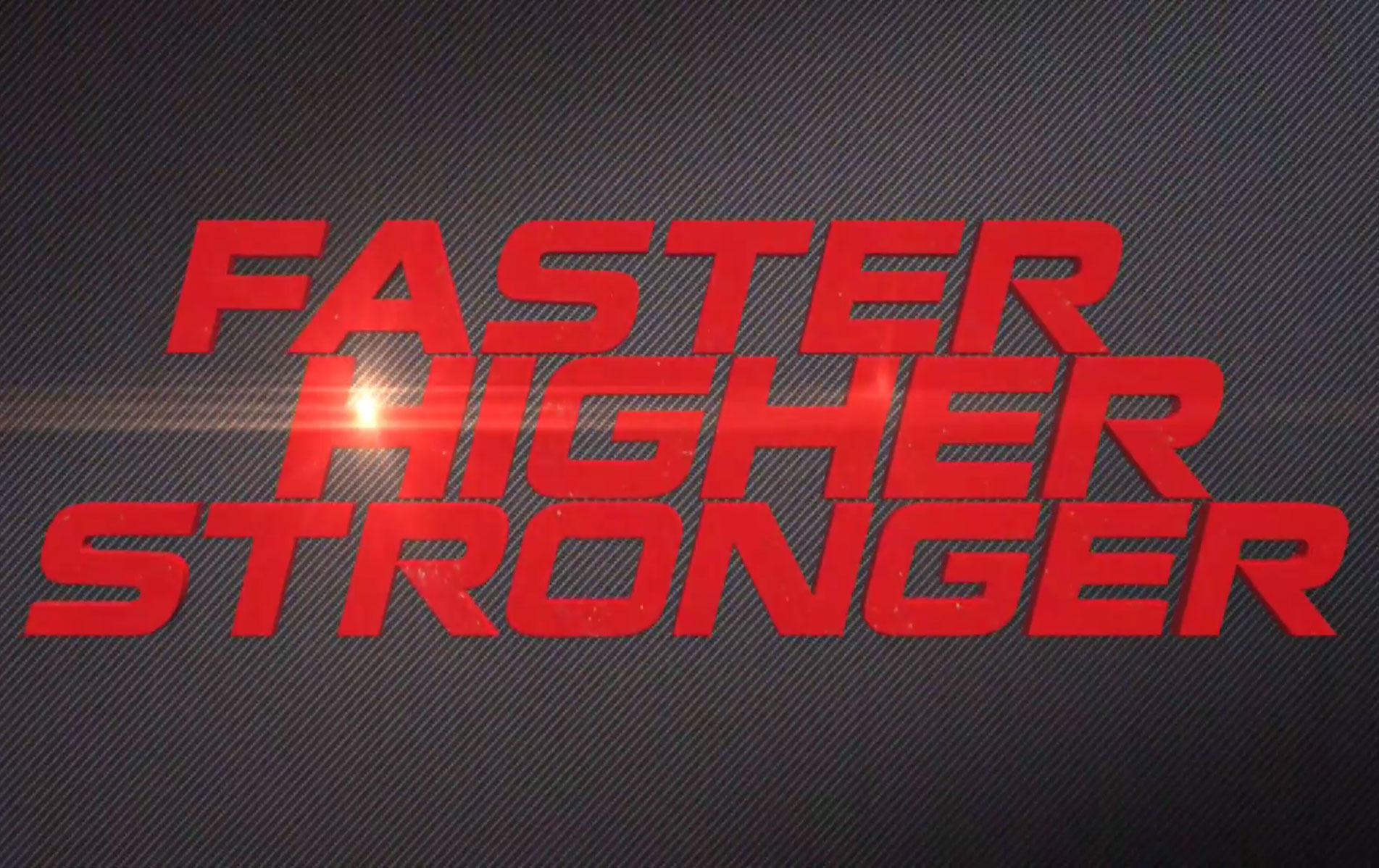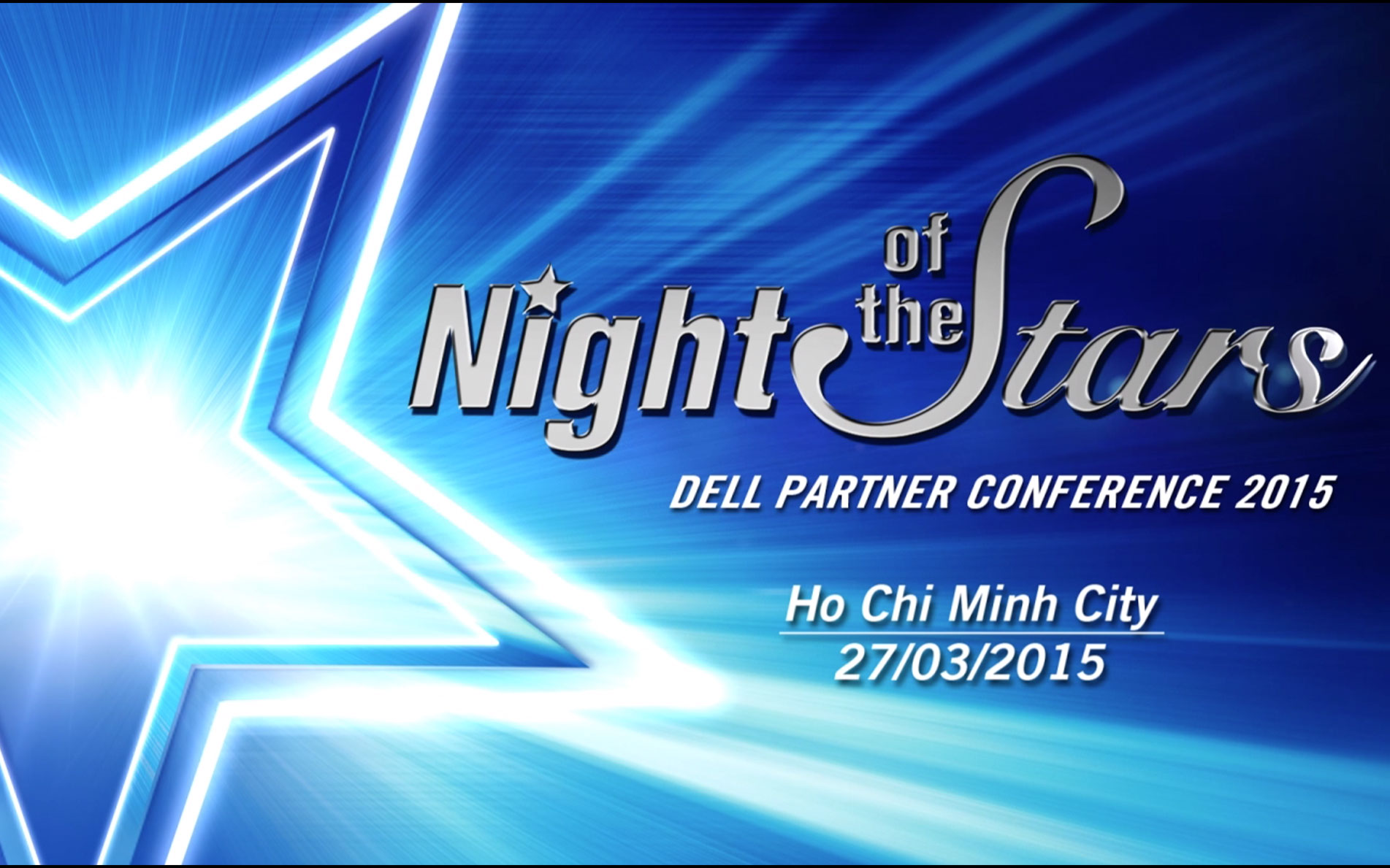 BERO Building, 50-52 Hoa Phuong Street, Phu Nhuan District, HCMC, Vietnam.
48 Dong Cac, O Cho Dua Ward, Dong Da District, Ha Noi.